Minimize wire cutting effort with a pair of cable shears from Rennsteig. Expect clean and smooth cuts without crushing or deformation.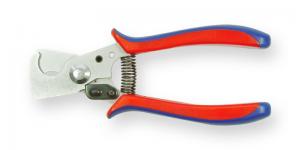 Safely remove cable ties from wire bundles by opening the heads of cable ties without damaging bundled items.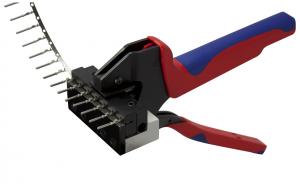 Simplify the process of removing terminals, contacts, and pins from their reel carrier strip.