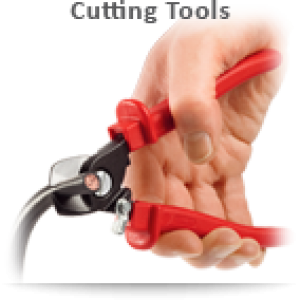 Hand tools for cutting wire, removing cable ties, and separating terminals from the reel.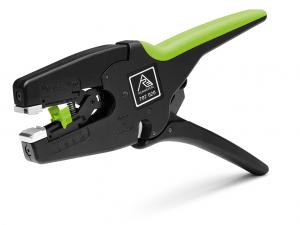 Remove the cable insulation sheath from automotive wire and cable by stripping clean the contact area without damage to individual copper strands.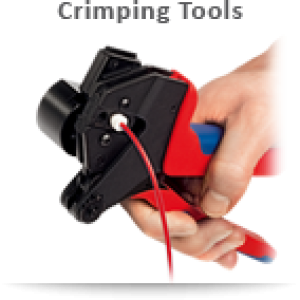 Manual and powered crimp tools with interchangeable high-precision crimping die sets for automotive wire harness assembly.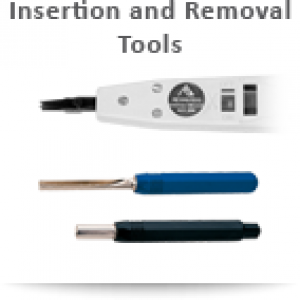 Terminal insertion and removal tools make the extraction of terminated wire from assembled connectors a breeze. Rennsteig's variety of tools will handle most terminals found in automotive wire harnesses.