Explore the many applications for our crank and cam signal conversion kits.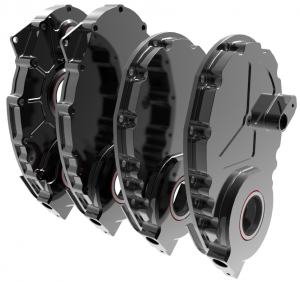 Timing covers that feature crankshaft and camshaft sensor provision.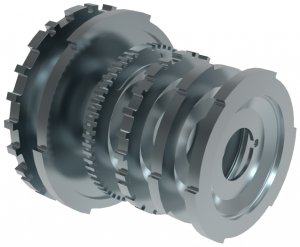 Ideal for Do-It-Yourselfers. Signal reluctors supported by many ECUs.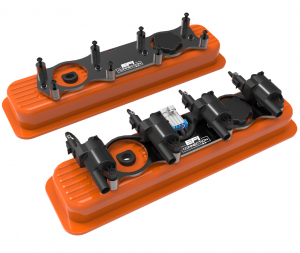 Ignition coil bracket solutions for SBC & LT1 center bolt valve covers with clearance for oil fill cap, PCV valve, and breather.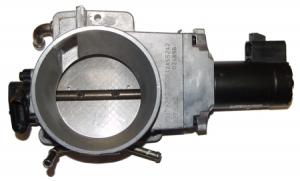 Explore our throttle body selection for your SBC, LT1 / LT4 and other popular engines.