Replacement, Original Equipment Manufacturer (OEM), connectors for GM wire harnesses and engine sensors from Delphi, Molex, Bosch, Yazaki, and more.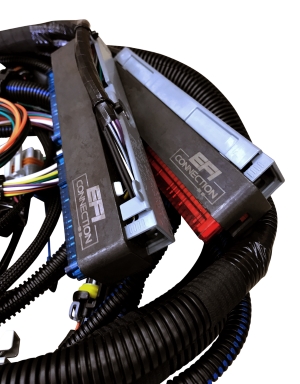 Engine wire harnesses, sensor adapters, and fuse block assemblies for GM V8 engines like TBI, TPI, LT1, LT4, LS1, LS6, LS2, LS3, LS7, LS9, Vortec, and more.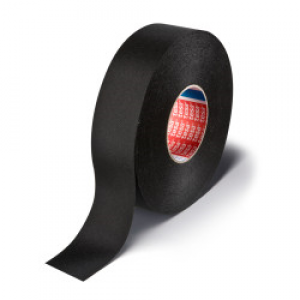 Sealed and unsealed fuse block protection, high temperature wire harness covering, and abrasion resistant tape.
General repair and production hand tools for assembly, disassembly, and removal of Delphi, Molex, Bosch, Yazaki, Kostal, and other common GM connectors and terminals.