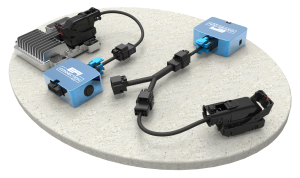 Our rugged BenchForce™ products are what you need to power up OBD-II and J1939 ECUs on the bench and out of the vehicle.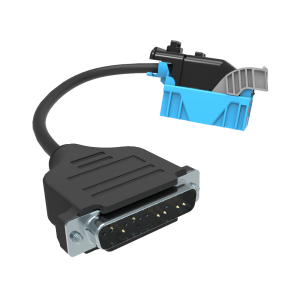 Add durability and reprogram with confidence using EFI Connection ECU programming harnesses. No more accidental wire placement and bent pins. Our harnesses feature a DB25 connection to the EASE Off-Board Adapter.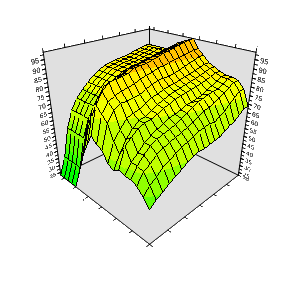 We offer two Scan & Tune Packages, EFILive and HP Tuners. They each offer tremendous value.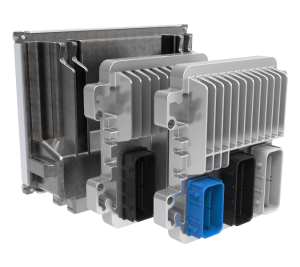 Choose from popular GM electronic fuel injection ECMs or powerful aftermarket ECUs. Many ECUs are supported by our 24x and 58x systems.
A Transmission Control Module (TCM) is required for GM 4-speed and 6-speed automatic transmissions when using a 58x-equipped engine with a GM Gen IV LS-Series ECM (like E38 or E67 ECM).