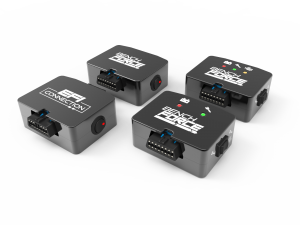 Our rugged PowerBlock™ switch assemblies are what you need to power up OBD-II and J1939 ECUs on the bench. Available with switchable CAN termination.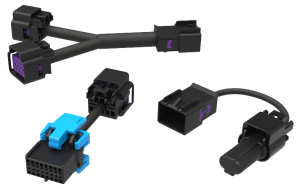 Our modular approach to benchtop programming saves you the unnecessary expense of duplicate hardware and harness components through the use of harness adapters and add-on accessories.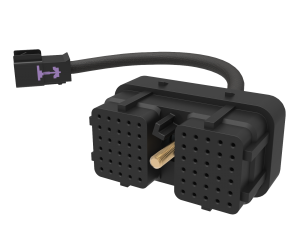 Cummins diesel ECM programming harnesses for light duty OBD-II trucks and heavy duty J1939 trucks.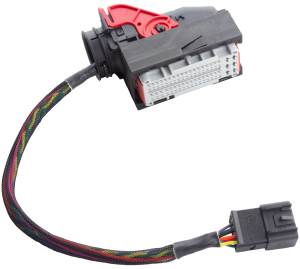 NEW! J1939 programming harnesses for International® truck engines.